Welcome to the Heroes Roleplay Wiki!
| | |
| --- | --- |
| Wiki Stats: 416 edits, 29 main articles and 1 active users | Main B-Crat/Admin: Blue Butter |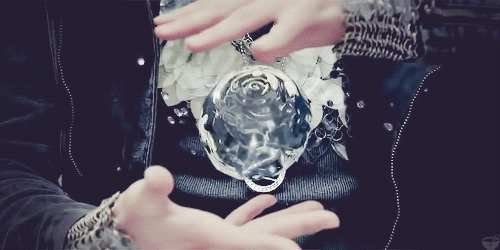 Some Info To Get You Started
One day your life is normal, just the way you like it. You are surrounded by your friends and you're doing well in school, and that girl/guy you're crushing on might even like you back. But suddenly your whole world is flipped upside down when one day is different, strange, and confusing. You're scared and don't know what to do, you figured out you have this
ability
but don't know what to do with it. You don't want to tell your friends, you're too scared that they'll think you're a freak and leave you. You don't want your parents to find out, what if they send you off to some lab to be studied and experimented on? Your only hope to keep it a secret, try to understand it on your own and not let anyone find out. But it's difficult on your own, not being able to share your secret and feeling like a caged animal. What will happen? Will you be able to remain in the shadows, or will someone help you?

To begin your journey, please visit our guide. If you have any questions or need some help, don't hesitate to contact a member of the Admin Team.
Administration Team
Administration

| Bureaucrats | Administrators | Rollbacks |
| --- | --- | --- |
| | | |
Departments
Ad blocker interference detected!
Wikia is a free-to-use site that makes money from advertising. We have a modified experience for viewers using ad blockers

Wikia is not accessible if you've made further modifications. Remove the custom ad blocker rule(s) and the page will load as expected.